PARTNER WORK
Aramark
As part of our ongoing partnership, we work with Aramark to install EPoS, loyalty and pre-ordering solutions, and cashless and mobile payments into contract catering establishments across a variety of sectors - including retail, education, sports and leisure, and specialist markets such as government and MoD.
Having the security clearance required to work in these establishments, Agora delivers operator and manager training, installation and live support in accordance with each outlet's unique requirements.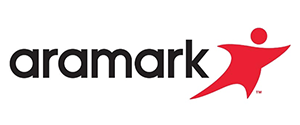 CONSULTANCY
With a specialist knowledge of the solutions utilised, our team provide high-end consultancy and advice. From initial scoping, to configuration and piloting, our consultants can tailor the solution to meet any specialist requirements. Additionally, utilising our considerable experience, we are on hand to advise on complex deployments and how best to minimize any impact on the estate.
ENGINEERING AND WAREHOUSING
All customer inventory is held securely in our facility. From an initial request, equipment is picked and setup in our pre-staging environment. Our team ensures all hardware and software is fully setup and tested in real-world scenarios. Once securely packaged, our logistics team promptly arrange delivery to outlets located throughout the UK and a "plug and play" experience guarenteed every time. Additionally our pre-stage ability allows new solutions to be trialled and fully UATed in a safe and ring-fenced environment away from business-critical trade.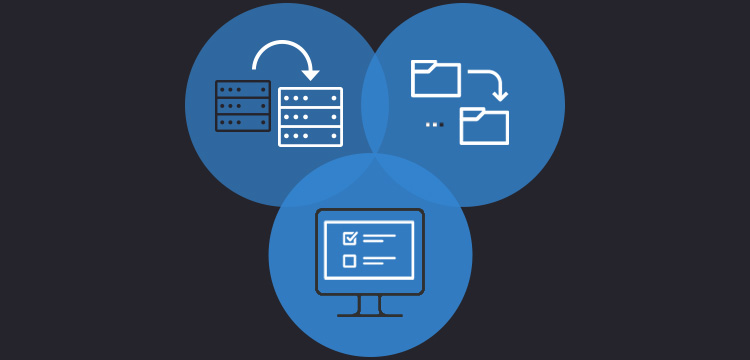 INSTALLATION & SUPPORT
Our engineering team provide an on-site presence where required. From distribution centre canteens to secure defence sites, they are available to complete installation, training and support visits whatever the environment. All engineers understand not only the solution but also the individual outlets, ensuring a successful delivery regardless of the audience.